Why is Home Staging So Important?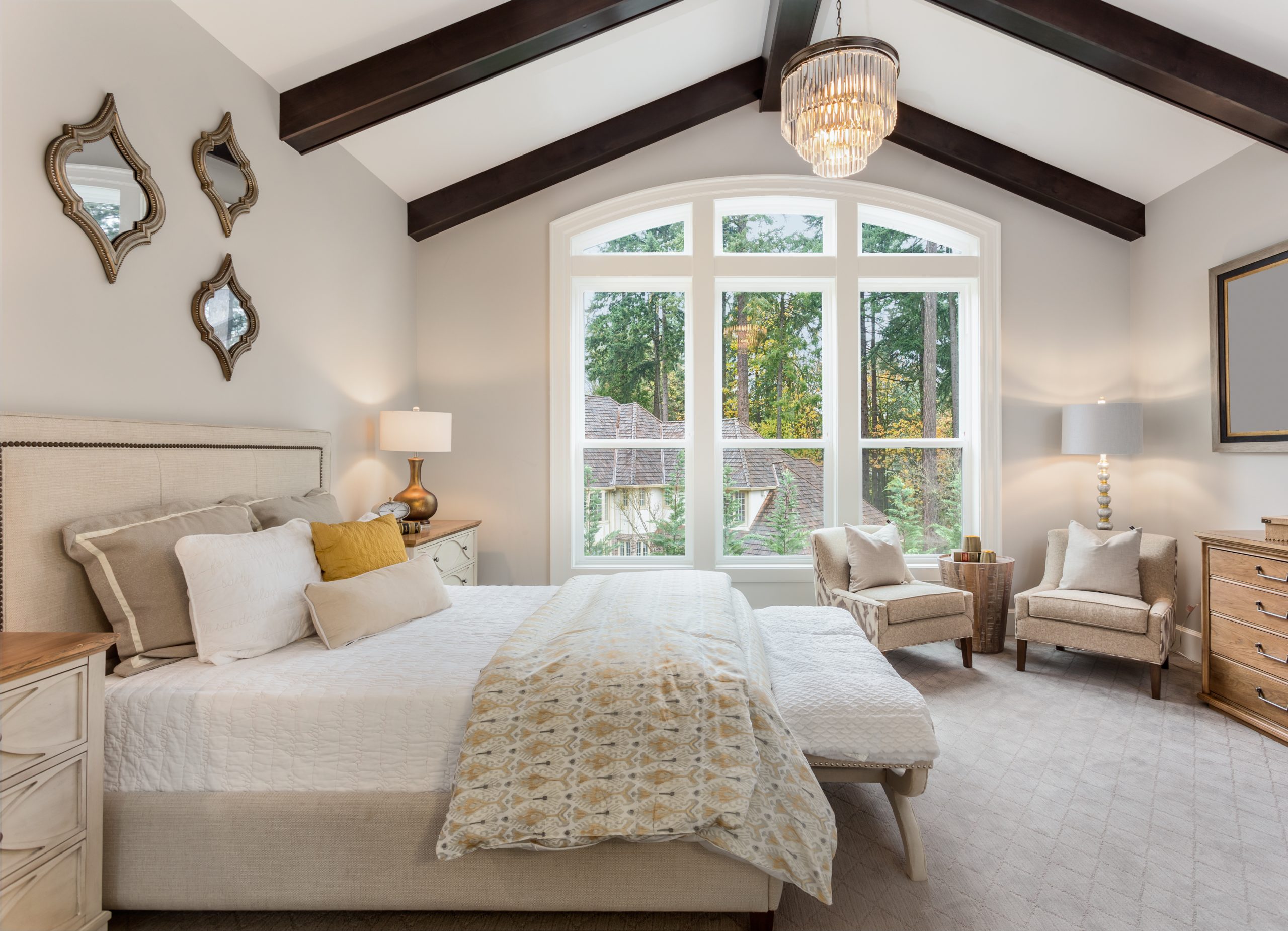 How Home Staging Helps to Close to Sale Fast First impressions can make a huge difference in converting an applicant to a buyer. Homes that are better presented have a higher monetary value compared to other houses in the market. The art of home staging is more intricate than keeping the house tidy. With more real-estate savvy buyers in the market, it is important to give them the incentive to close the sale. Having a home staging plan is a smart idea because it makes the home aesthetically pleasing and inviting to anyone who enters it. Hiring a professional staging company like DecorTrendz LLC is the best bet at staging your home, depersonalizing the space, and convincing potential buyers to make a life-changing purchase. With the unmatched professional services of DecorTrendz LLC, you can be sure of a more appealing home and better results. If you are still on the fence about home staging, here are a few benefits that may convince you.
Benefits of home staging
Home staging defines the spaces in your home so that potential buyers can envision their lives within that space. The idea of living within an appealing home is a great selling point. By helping potential buyers imagine their life in your home, you can:
1. Shorten the time that your home is on the market
The Real Estate Staging Association ran a study that revealed that home staging reduces the amount of time that homes spend on the market by 72%. This is especially crucial because the longer yourhome stays on the market, the lower its value becomes. Buyers are more likely to buy a home that is appealing, ready for move-in, and one that feels like a home. To ensure that your home is primed to sell, create a good first impression through aesthetics, presentation, and ambience.
2. Get higher offers
Home staging is more than just closing a sale, it is a great way to increase the value of your home. Potential buyers want to feel like they made a worthy purchase, so it is important that they deem your home as more valuable compared to other available options. Home staging bumps up the value of your home by highlighting its best features. This has a considerable impact on the decision making process for every potential buyer, which means that your home will sell faster and at a higher price point.
3. Hide the flaws
Very few homes are flawless, but with home staging, your home can be perfect to the right buyer. In order to attract a buyer that loves your home as much as you do, you need to present it in a way that allows them to fall in love with it. Buyers expect a complete and polished home, and your personal touch may not always cut it. Home staging through a professional home staging company like DecorTrendz LLC ensures that your home is as appealing as possible on inspection day. In order to be competitive in the real estate market, you can never cut corners. Immaculate styling can rejig your home and introduce elements that make all the difference. Hiring a professional company like DecorTrendz LLC gives your property a better chance of attracting more buyers and securing a higher sales price.